Copyright © 2012. All rights reserved. Website design by Keith Wheatley.
iwillfindyouacar.com is owned by Paul Wilson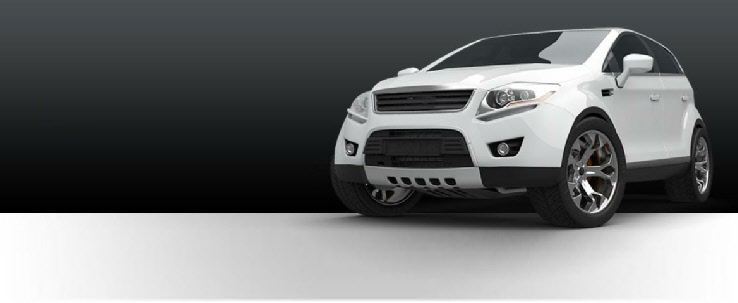 Want a new car but can't spare the time to search the net or read through the magazines? Let us do it for you.
Click on the customers tab above to read comments from people that have been supplied with their ideal car.
What is a car finding service?
Some people are born hagglers. They love to match wits with car salesmen, hoping to secure an amazing deal that saves them cash and gives them extras. If you're not one of those people then you can have someone
find your ideal car and make the deal for you. There is a small fee involved but the saving on the list price will cover the fee and leave you with cash in your pocket and extras on your car.

The HPI Check allows users to check for outstanding finance, write off information and whether a vehicle has been registered as stolen.
What we do: We will find the car of your choice, perform all the necessary checks, negotiate the.. more